Media Release for 'Alchemy of the Mind' by Vanita Dahia
Accessing the Mind's intricacies: A guide for Sufferers and Practitioners
FOR IMMEDIATE RELEASE 27 FEBRUARY 2017
A new book that provides a comprehensive road map to integrating conventional and alternative approaches to the management of common mental health issues. The premise is that ubiquitous problems such as Depression and Anxiety result from a combination of biological and psycho-social variables that are directly linked to such factors as our hormones, nutrition and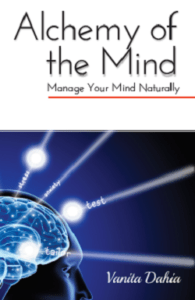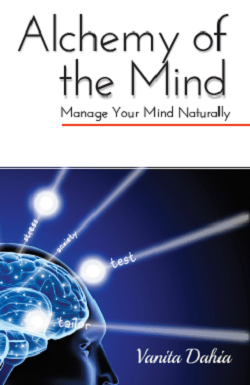 lifestyle.
There is no "One size fits all" solution and the author guides the reader through a complex maze of interlinked issues and unravels the various processes that affect our emotions. It is written in a highly accessible style, free of jargon that will appeal to the lay reader as well as the professional.
Throughout the book, alternatives to conventional treatment modalities are provided, a particular blessing to those who have either not responded to conventional prescription medications or suffered unacceptable adverse effects from them.
Anxiety and Depression are high prevalence disorders that affect a very high proportion of the population and result in high levels of distress and suffering to the individual and their families and loss of productivity and high healthcare costs to the community. Suicide is now one of the leading causes of preventable death in young people in Australia.
Whilst acknowledging that the most unwell amongst those diagnosed with common mental illnesses will often respond only to conventional treatments, the author argues that there is a high proportion of people with milder forms of the illness that can benefit from alternative therapies and avoid adverse consequences of conventional medications. It is to this section of the population (and those that treat them) that the contents of this book is particularly directed.
About the Author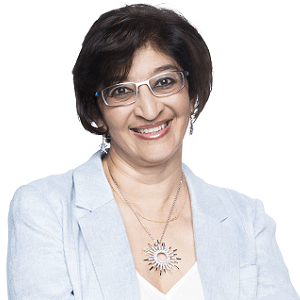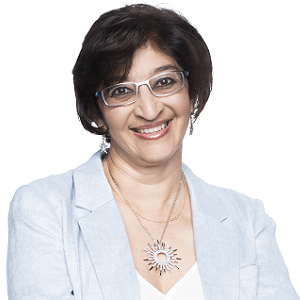 Vanita Dahia is an experienced Integrative Medicine clinician, Compounding Pharmacist, Naturopath, and board certified Fellow in Anti-ageing and Regenerative Medicine. She is a passionate practitioner and advocate of integrative medicine, a teacher, researcher and lecturer who has contributed significantly to the literature. She expands her interests into yogic and mind-body medicine practices.
Other details
Book Launch: 6:30pm 15 March 2017, Camberwell, Melbourne, Victoria, Australia
Buy the Book Special Offer: Until 15 March 2017 $26.95 including postage within Australia (normally $34.95)
Amazon Kindle Book: https://www.amazon.com.au/dp/B01MUDSI1J
Paperback Book: http://vanitadahia.com/books/alchemy-of-the-mind/
Contact:  +61 419 582 359 vanita [at] vanitadahia.com
Digital review copies available on personal request.