Get Started
This course is currently closed
Hi , welcome aboard!
Thank you for enrolling into . Enjoy the course as we proceed to:
unravel the body's physiology
establish the metabolic labs using validated functional pathology
understand the lab reports
reveal the evidence based targeted natural therapies to achieve optimal health
Once completed, you may download your attendance certificate. This offering provides CPD continuing professional development credits for CMA and ATMS
Manage your mind naturally!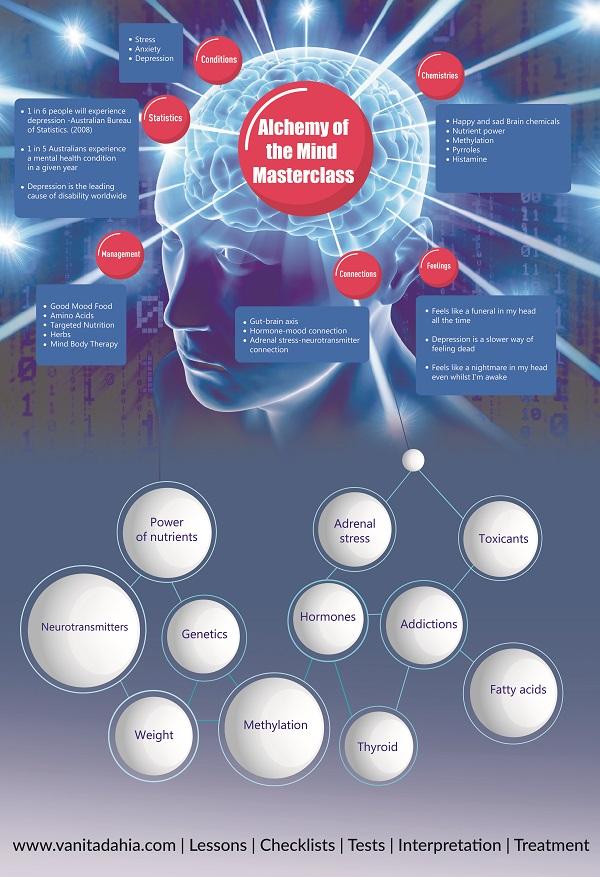 This offering provides CPD continuing professional development credits for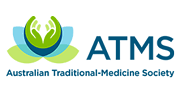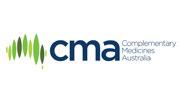 Lessons in this course:
Introduction to Alchemy of the Mind Masterclass
Alchemy of the Mind eBook
Nuts and bolts of neurotransmitters Part 1
Nuts and bolts of neurotransmitters Part 2
Hi's and Lo's of neurotransmitters
Adrenal Fatigue and Stress Part 1
Adrenal Fatigue and Stress Part 2
Gut Brain Axis
Hormones Mood Connection
Thyroid Mood Connection
Methylation Part 1
Methylation Part 2
Histamine Part 1
Histamine Part 2
Pyrroles
Nutrient Power In Mental Health Part 1
Nutrient Power In Mental Health Part 2
Amino Acids in Mental Health and Insomnia
Essential Fatty Acids in Mental Health
Appetite Regulatory Hormones in Mental Health Part 1
Appetite Regulatory Hormones in Mental Health Part 2
Hormones, Addiction, Libido in Mental Health
The Toxic Brain
The Power of Natural Medicine in OCD
Herbs vs Drugs for Mental Health
Good Mood Food
Controlled Breathing Techniques
Testing for Mental Health