Custom Compounds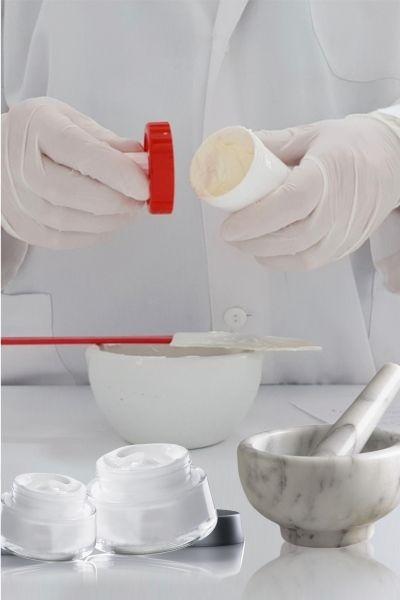 Compounding of herbs, tinctures, pharmaceuticals is tailored specially for you. Targeted nutritional medicine incorporates tailoring medicine individually for you often based on your unique body chemistry.
You may be allergic to an excipient or need the a specific blend of medication not readily availble on the market place. You may need a specific dosage form or a special flavour.
Due to incresing allergies and intolerances, we compound medication without nasty additives, fillers or damaging preservatives.
I have pioneered in compounding pharmacy in Australia compounding bio-identical hotrmone replacement therpy, topical applications for pain, skin conditions, and tailor made nutritional medicine.
I may use functional pathology lab test reports to ascertain the excat recepe of nutrients your may need and compound it induvidually for you.
I have a database of thousands of "recepes" both natural and pharmaceutical for oral, vaginal, or topical use most of which I have researched and developed with the expertise of pharmaceutical and herbal medicine.
Compounds that can be custom tailored for you may include:
vitamins for genetic defects and energy
minerals for health conditions and energy
amino acids for CFS, mitochondrail support
skin care with stem cells for anti-ageing skin
therapeutic skin care for aches, pains, skin conditions
If you wish to access the expertise of your own compounding expert, contact Vanita Dahia